Miss Charlotte's Finishing School for Wayward Readers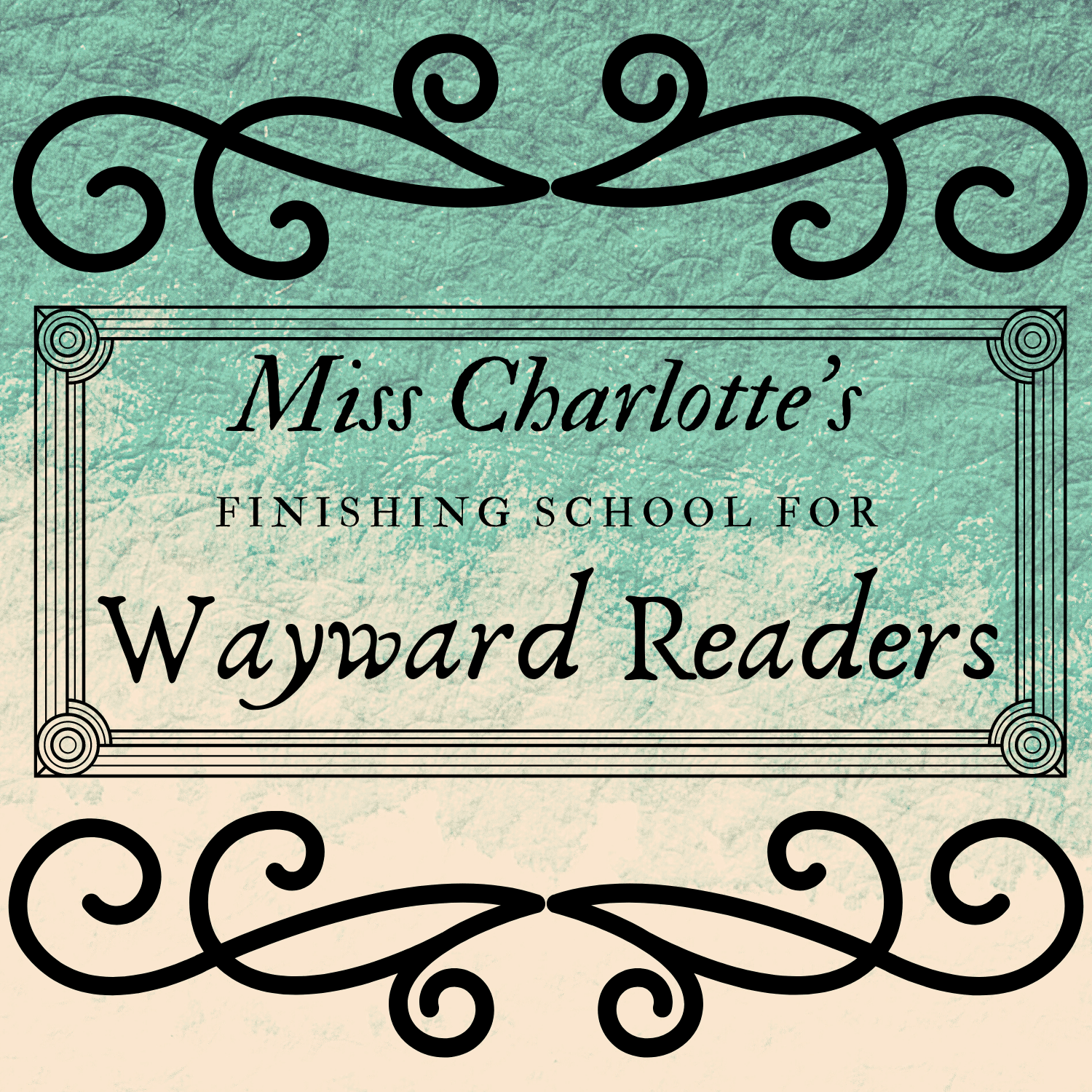 We're currently reading Wuthering Heights.
Please take note that we swear in this podcast. We've finished the novel, but like the ghost of a lover haunting the moors of Yorkshire, the torture and pain of the experience lingers on! In this week's episode, the class lets loose and gives Wuthering Heights a piece...
read more
Tidbits too large or obscure to fit in the show notes.
As discussed in this episode, here is the full size image of the announcement of England's first lottery. To see it in context on the British Library site, visit https://www.bl.uk/learning/timeline/item102765.html